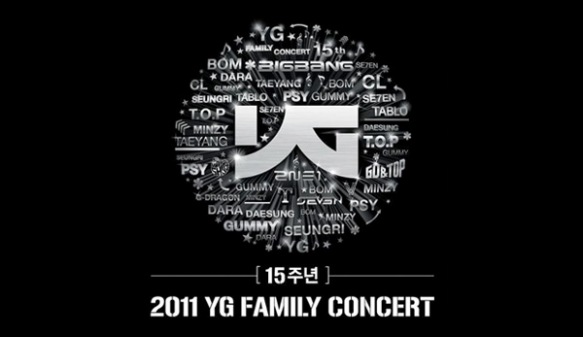 YG Entertainment is considered one of the "Big Three" in the KPop industry, alongside SM Entertainment and JYP Entertainment. It is home to popular idol groups such as Big Bang and 2NE1, as well as Psy, Gummy, and Se7en. It leads much of the Hallyu wave today, using much English in their songs, websites, applications, etc.
Ad blocker interference detected!
Wikia is a free-to-use site that makes money from advertising. We have a modified experience for viewers using ad blockers

Wikia is not accessible if you've made further modifications. Remove the custom ad blocker rule(s) and the page will load as expected.